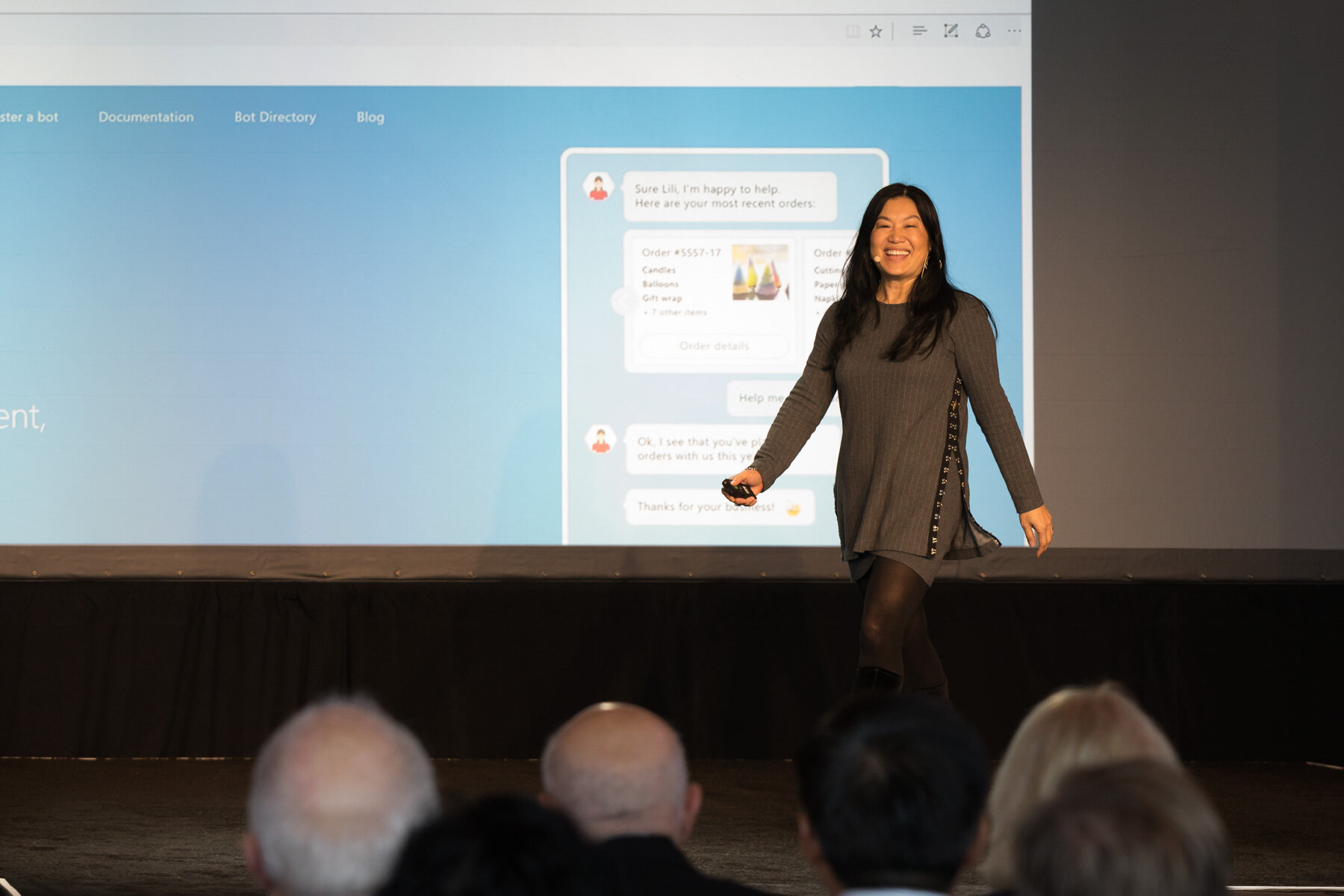 Atlas Studios Bay Area provides live event photo and video coverage. You've got a big day, and Atlas Studios will be rolling! Give us a call or use our online booking for your events!
Think Tanks & Accelerator Programs
With over ten years experience, there's nothing we haven't seen. We want to support your special groups by documenting their progress and achievements.
The Bay Area is booming with technology, and thriving with those that make it a special and diverse community of driven professionals. Let's make great happen!
If you have an important event with special guests and hot topics, we can capture the all the elements that make your panels and groups stand out. Book Today!